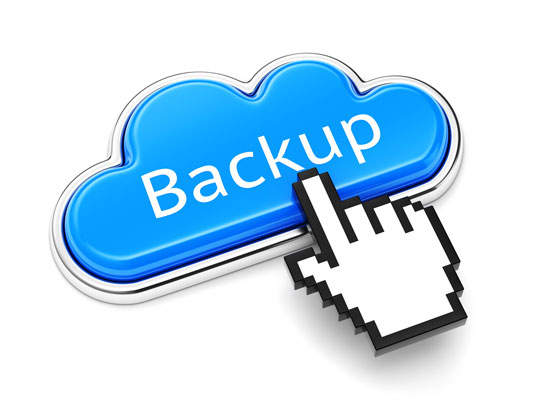 Classic's new Remote Backup Service (from only $9.95/month!)
Classic has just announced a new service is available for Winledge Users. You can now backup your data directly to our Azure server from within WinLedge.
For a limited time, you can try out the backup service for free for 30 days! Call now for more information.